This fourth day led the entire group to a destination in Blois and Chambord. Upon arrival in Blois, the representatives of the 6 countries and the French students who accompanied them visited the students of the ULIS Sainte Marie – La Providence School and their specialized teacher. The aim of this meeting was to understand how disabled children are taken care of from an early age in France.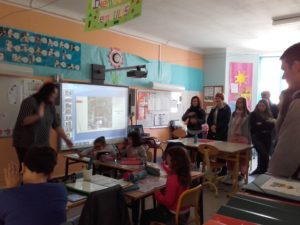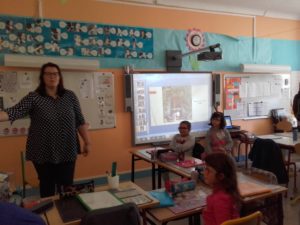 The morning continued through the streets and monuments of Blois before returning to the Providence high school for a well-appreciated meal. Direction Chambord for the group. We were warmly welcomed by the deputy director of the Parc de Chambord in the reception room. This was the place chosen to give each representative of the 6 countries their certificates of participation in the ERASMUS project for the meeting in France. Moment both grandiose and moving. Everyone took the time then to visit the castle under a radiant sun.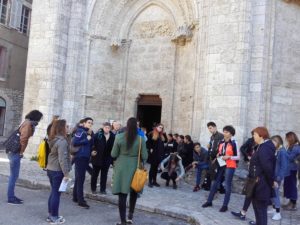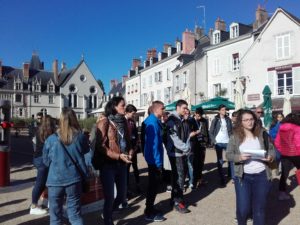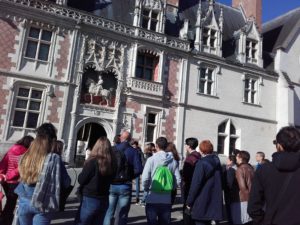 The afternoon in Loir-et-Cher ended at the Max Vauché chocolate factory in Bracieux for a visit and a well-appreciated tasting. A festive meal punctuated the evening for the whole group in high school trades accompanied by music by Marlon, currently a student in the school, and his team of musicians. It was a very beautiful day!