Litija Primary School – Special Needs School In Slovenia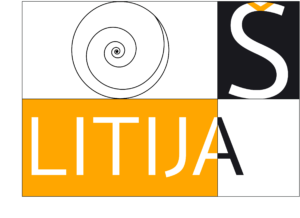 Elementary school Litija is located in a small town called Litija, almost in the middle of Slovenia. It is a cultural and sport centre, which enables superior performance, excellent knowledge, rich culture, relaxed atmosphere and personal development of each pupil. Beside the central school, we have Subsidiary elementary school for pupils with special needs, Subsidiary elementary Sava, Subsidiary elementary Darinke Ribič Polšnik and Kindergarten Polhek Polšnik. Teachers' council consists of 71 teachers. We have different profile of teachers School counsellors – special educator, pedagogue, psychologist, special pedagogue, social worker and speech therapist.
Pupils with special needs ( learning difficulties, physical and mentally disabilities ) are as much as possible integrated in our school's everyday regular life. Working conditions are immeasurably better in the new building. We have relaxation room pool, learning apartment with kitchen, bathroom, living room… .
It is important to mention that although the school is in the category "primary school" (see PIC code) the age of our students ranges from primary school age to adult age. They are integrated in our school because they have special needs and cannot be part of the "classic" education system.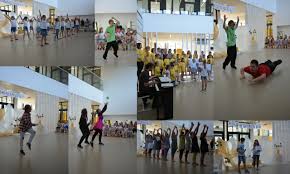 In central school there are 30 classes, 498 pupils in 19 children in a combined Kindergarten classroom. School is only three years old and it is a modern, spacious building.
Among other things we are also an eTwinning school, a Healthy school and a Cultural school. We have several successful projects, with two national rewards Zlati kabel in individual category for the best project from 12 – 15 years old and 16 – 10 years old pupils, one national rewards Zlati kabel form The best team, prizes awarded by Comenius. In this school year we work in 17 – different projects, and the second year we have been involved in a project of strategic partnerships between schools KA219 (Key action 219).
Because of all that we would like to continue all hard work and upgrade with schools abroad with KA219, we would like to involve in our project also non-school organisations. This project is important for us and our pupils because it helps us exchange practices with other institutions and improve our teaching and learning skills.